Independent Insurance Agents for Car Insurance, Farm Insurance, Home Insurance, Vacation Home Insurance, Business Insurance, and Life Insurance In Ellijay, Blairsville, Jasper, Blue Ridge, Dawsonville, Ballground, Calhoun, Canton, Alpharetta, GA, and Surrounding Areas
Payne Insurance Agency
Payne Insurance Agency is proud to be one of the largest independent insurance agencies in north Georgia. Located in Ellijay, Payne Insur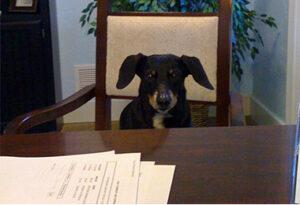 ance Agency has been providing excellent, affordable insurance options to our many valued customers in the Ellijay area since 1982.
We know that choosing insurance can be confusing and stressful, so we make it easy for you to make a decision. We are dedicated to providing our customers with excellent, personalized customer service based on our longtime experience working with many insurance carriers and our complete knowledge of the various options they offer.  We are here when you need us and we always welcome your phone calls with questions regarding your current or future insurance policies!
Whether you are looking for Homeowner's Insurance, Auto Insurance, Commercial/Business Insurance, Poultry Farm and other Farm Insurance, Motorcycle, Boat and ATV Insurance, Life Insurance, or Bonds and Annuities, Payne Insurance Agency is here to guide you in the right direction. You can count on us to always have your best interests in mind! We will sit down with you and go over your specific needs, then come up with a quality insurance plan that ensures you are fully protected in the event of life's unforeseen circumstances that arise.
We are here to answer all of your questions, explain your options, and find you the most affordable insurance plan available. We will make sure that you and your loved ones have worry-free insurance coverage from the very best providers in our industry. No pressure, just peace of mind that you have been given all the options and can make the right choice. Give us a call today at 706-635-7555 and let the caring insurance professionals at Payne Insurance Agency assist you with all of your insurance needs.