Life Insurance in Blairsville, Jasper, Dawsonville, Blue Ridge, and Ellijay, GA Life Insurance, Disability and Medicare Supplements
Life Insurance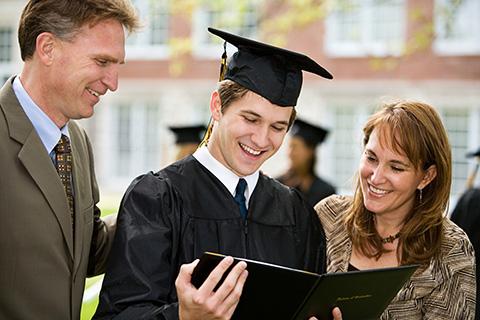 The number one reason to have a life insurance policy is to protect your family. From day to day, you never know what can happen. In a split second unexpected tragedies and sudden death can occur. Ask yourself, "What would happen to my family without me?" Life insurance is a valuable gift you leave behind for your loved ones when you are no longer here to watch over them and meet their financial responsibilities. At Payne Insurance, we know that discussing this is painful and we are sensitive to your needs. We will advise you with care and concern on the most effective policy for planning your family's future.
At any age, it is important to make sure that your loved ones have a comprehensive financial plan that will carry them well into the future. There are numerous life insurance products available to accomplish this. The independent insurance professionals at Payne Insurance Agency appreciate the importance of securing a life insurance policy that gives you peace of mind by knowing that you are providing for the future of your loved ones when you are no longer there for them.

Protect Your Family's Financial Security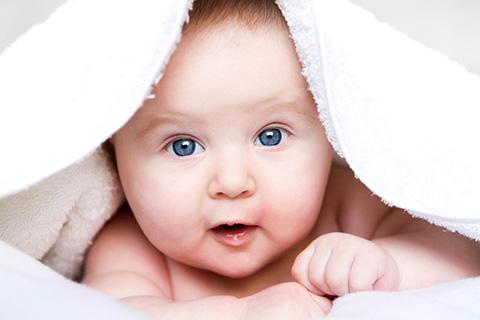 Protecting your family from financial devastation, loss of their home, or treasured belongings is of utmost importance. Payne Insurance Agency will help you choose an affordable term life plan that meets your specific financial needs within a specified time frame. Term Life Insurance can assist your family members in paying off a mortgage, making car payments, loans or education costs. Talk with us about the various options available with term life, whole life, universal life, fixed annuities or other life insurance plans can benefit your loved ones.
Take Responsibility for Final Expenses
Funeral expenses can cost thousands of dollars at a time when family members are already coping with the emotional burden of loss. For this reason, a final expense plan helps to ensure that your loved ones will not have to worry about funeral expenses amid the grief they are going through. Death can come suddenly at any age and that is why you must plan for your family without delay. The compassionate professionals at Payne Insurance Agency will explain how final expenses can be included in your life insurance policy.
Ask our insurance professionals about:
Term Life
Universal Life
Whole Life
Permanent Life
Fixed Annuities
Multi-Policy Discounts
Disability Income Protection
Medicare Supplements
Call Payne Insurance Agency today at 706-635-7555 or contact us!