Business Insurance and Commercial Insurance
You have worked hard to build a business you can proudly call your own. Don't needlessly put your future and your family's future at risk. Let Payne Insurance Agency provide you with the peace of mind knowing that you can go about your busy workdays without worrying about the "what ifs."  It is so  important for every business owner to have adequate, quality insurance coverage. We know that your business is your livelihood and will work out a plan with you to minimize your risk.
Big or Small – We will Make Sure You are Covered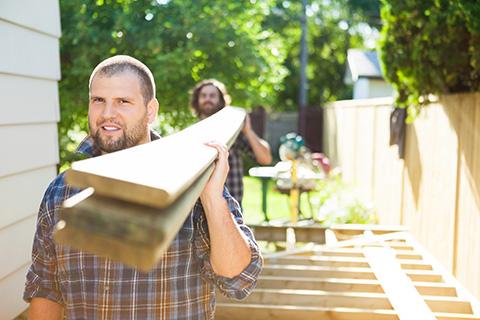 The insurance professionals at Payne Insurance Agency know exactly what type of insurance and liability coverage is necessary for every business, big, small, and in between! We will take the guesswork out of it and minimize the risk.  For decades we have been writing commercial/business insurance policies at affordable prices for Ellijay's:

Contractors
Restaurants
Taverns / Pubs
Caterers and other Food Service Businesses
Garage and Body Shops
Farms
Gas Stations
Convenience Stores
Yoga Studios
and more
We have expertise in Workman's Compensation coverage to protect you in the event an employee is injured on the job. Workman's Comp coverage is required of all contractors in order to secure a license. Contractors face any number of job-related hazards and it is crucial they carry property, income and liability coverage. Restaurant owners need a variety of coverage to protect against things such as slip and fall, broken equipment, food contamination, food-related illness, company vehicles involved in accidents and potential lawsuits. We also offer Surety and Title Bonds through our providers.
No matter what type of business you are in, the professionals at Payne Insurance Agency have the experience to advise what is best for your particular circumstances. Personalized service is what we are all about!
We offer a wide range of coverage options that best suit your needs including:
General Liability
Professional Liability
Umbrella Liability
Worker's Compensation
Employment Practices
Bonds
Errors & Omissions
Group Life
Let Payne Insurance Agency Help You Protect Your Business and your Future. Call Us Today at 706-635-7555, stop by our Ellijay Office or use our convenient form to contact us. We Look Forward to Seeing You!