5 reasons why car insurance is a mandate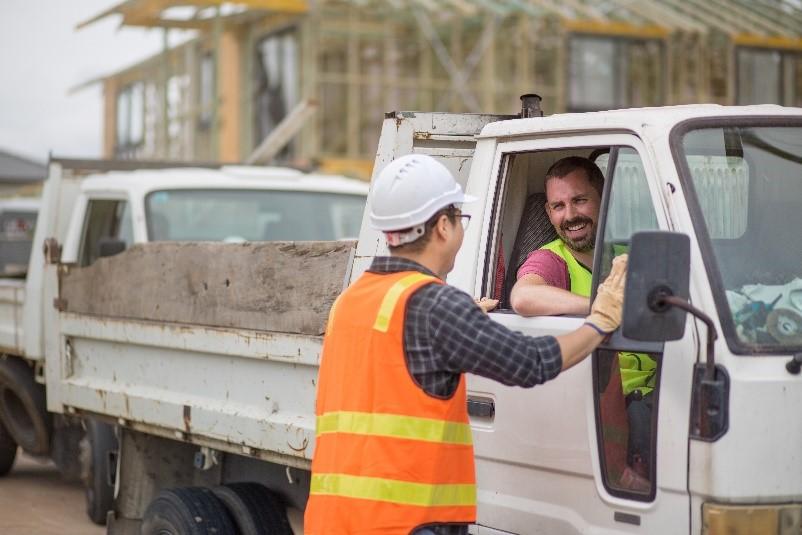 Payne Insurance Agency provides car insurance in Ballground, Blairsville, Calhoun, GA, Blue Ridge, GA, Dawsonville, Jasper, GA. Here are a few reasons why it is a mandate.
Financial Protection: Car insurance is a mandate to ensure that drivers have financial protection in the event of an accident. Without insurance, individuals may not have the means to cover the costs of repairs, medical expenses, or property damage caused by a car accident. Mandatory insurance helps safeguard against potential financial hardships for both the insured and other affected parties.
Liability Coverage: Car insurance mandates typically include liability coverage, which ensures that drivers are financially responsible for any harm or damage they may cause to others while operating a vehicle. This coverage helps compensate injured parties for medical expenses, property damage, and other losses, reducing the burden on individuals who are victims of accidents.
Legal Compliance: Mandatory car insurance ensures that drivers comply with the law. Governments implement these requirements to maintain safer roads, protect public interests, and regulate the consequences of accidents. By enforcing car insurance mandates, authorities can hold accountable those who fail to comply, which helps promote responsible driving behavior and overall road safety.
Accident Compensation: Car insurance mandates provide a system for accident victims to be compensated fairly. When an insured driver causes an accident, the victim can file a claim with the driver's insurance company to receive compensation for their losses. This streamlines the process and ensures that victims are not left without recourse or trapped in lengthy legal battles to receive compensation.
Uninsured/Underinsured Motorist Coverage: Car insurance mandates often include provisions for uninsured or underinsured motorist coverage. This type of coverage protects insured drivers in situations where they are involved in an accident caused by an uninsured or inadequately insured driver. Without this mandate, innocent drivers could face significant financial burdens if they are involved in an accident with an uninsured or underinsured motorist.
Overall, mandating car insurance helps protect individuals financially, promotes responsible driving, ensures fair compensation for accident victims, and establishes a system of accountability on the roads. These reasons collectively contribute to safer and more secure driving environments for everyone involved. Call us without any delay.