Purchasing insurance to protect you and your loved ones all your belongings can be quite a Mundane and intimidating process as there are innumerable insurance agencies out there. Founded in 1982, Payne Insurance Agency has always believed in providing the customers the coverage that they deserve with extreme honesty, respect, and courtesy that they deserve. We take great pride in being one of the largest independent insurance agencies that is known for providing affordable and excellent options in commercial auto insurance since our inception.  Our men understand that you might be a safe driver but other unsafe drivers are applying their vehicle on the road and customizes your insurance according to these facts. We know that commercial car insurance can be more costly than any regular insurance due to the nature of commercial travel which includes a large number of goods; but we have come up with excellent competitive rates for the people of Canton, Alpharetta, Ballground, Woodstock, Calhoun, GA, and Jasper, GA.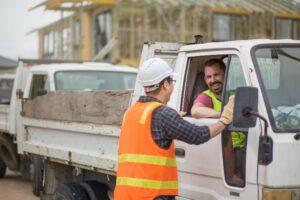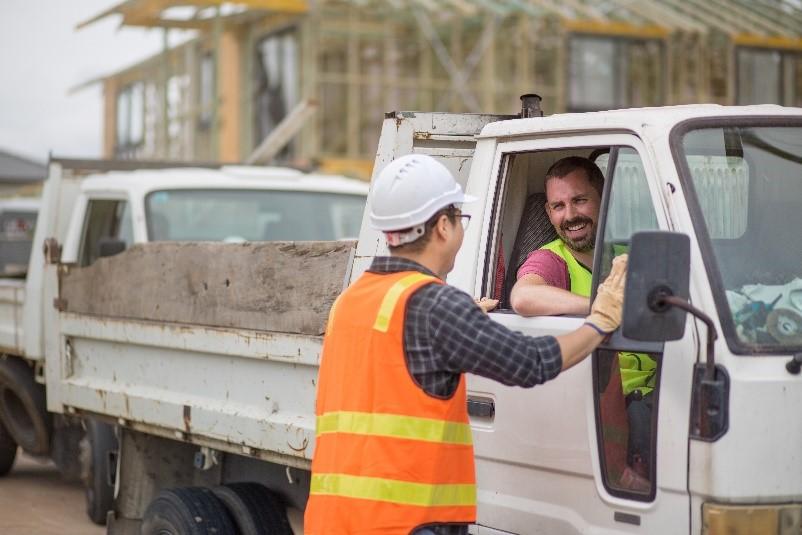 Below we have mentioned 2 crucial factors to keep in mind while choosing the correct commercial auto insurance company. Take a look.
before finalizing on any insurance agency or showing interest in anyone, you should always go through the website to find out how long have they been in business, their mission vision and values and ethics of service, and also their involvement with the community. make sure to do thorough research about the types of products they sell and most importantly their financial strength.
Not all insurance agencies offer discounts to their customers. While purchasing any kind of insurance you should have a thorough discussion with your agent about offers and discounts regarding multicar families, good students discount, specialized construction materials discounts, and various other types of discounts.
So, if you are looking for a trustworthy and dependable insurance agency to purchase a commercial auto insurance policy, you can get in touch with us at 706- 635- 7555.