Are you thinking of buying a new house? Before you invest in a new home, you have to consider the risks and challenges that will come your way. Since most of these are going to be monetary losses, you have to arrange for compensation against these. That is why you must invest in a good-quality home insurance policy. We, at Payne Insurance, can be the right choice for you. We are an established and reliable company which has been in this field for more than 40 years now. We can provide you with a variety of insurance programs, starting with your home, automobile, and business insurance to even farm, and life insurance policies. We are also an independent insurance agency which means you can get multiple carrier options from us. We are known for our great quality coverage along with our dedication and commitment to all our clients. So, if you are located in areas like Calhoun, GA, Jasper, GA, Ballground, Dawsonville, Blue Ridge, GA, or Blairsville, then you can opt for us.
Here, we have put together a few reasons why you should opt for home insurance. Take a look.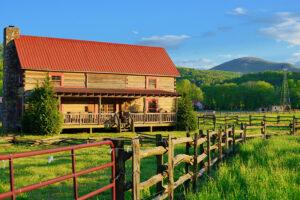 Loss of valuables
There are several goods, right from your cash, jewelry, electronics, furniture, and other decorative items which could be stolen or damaged if there is a burglary or theft in your house. You will need compensation against the loss of such valuables which will be provided by the home insurance policy.
Restoration costs
If there is a natural calamity or some other kind of destruction in your house, you will have to carry out a hefty restoration service. These restoration costs can be huge for you to meet them with your savings alone. That is why having home insurance can be helpful.
So, if you are thinking of choosing us, contact us today.