You are probably familiar with a number of different insurance companies, especially the big ones that advertise on television. And you can certainly get what you are after by talking with one of their agents. But are you really getting the right coverage that you need in Ellijay? Are you paying too much for the coverage that you have on your vehicles? Do you have a situation that really needs a more personal touch to it for maximum value? Independent insurance agents like Payne Insurance Agency are here to shop for you on the insurances that you may need, and they will help to explain things in the different policies so that you understand what you are buying.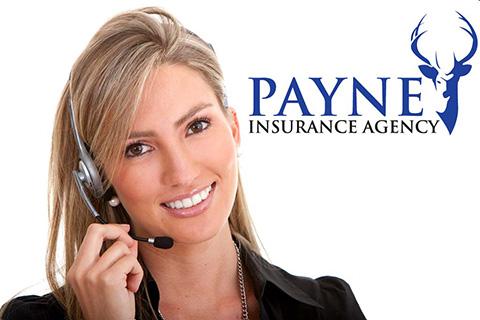 What Makes An Independent Insurance Agency So Valuable?
There are a number of benefits to working with an independent insurance agency for your insurance needs. First is that they provide you with a choice in your insurance policies. When you go to a single insurance company, you only have a very limited set of options. An independent insurance agent can look at multiple, often dozens of different companies. This allows you to see differences in coverages and to choose the right policy for your needs in Blairsville.
Second, independent insurance agents are advocates for your needs. They know that if they don't find the coverage that you need, you can go elsewhere for your insurance needs. This is why they are attentive to your particular details and needs in Blue Ridge, and then shop the market to find those policies that will fit your needs, rather than you fitting into the insurance company's parameters. This is why they are also personal advisors because they have seen how different insurance companies operate when they are needed in Dawsonville, and can let you know if you might be better off with one company over another.
Independent insurance agents like Payne Insurance Agency are in a great position to offer a number of different insurance policies to address all of your insurance needs. Homeowners or renters insurance, vehicle insurance, boat insurance, umbrella policies, and other insurance needs can usually be handled by a single independent insurance agent. This makes your life in Jasper easier because you are only dealing with a single person rather than several different people for your insurance needs. They are also people who live in your area, rather than somewhere else, so you will likely encounter them in your daily life. They understand the area you live because they live there too, and can help find the best policies because they understand what is needed.