There are various aspects of our life whereby we can face huge financial losses. While some of these can be controlled, there are others which can only be compensated. That is why we have something called an insurance protection. Whenever you are choosing insurance policies, you should always make sure that you are choosing it from a company which has an independent insurance agent. The most important benefit of this kind of a company is that you can get several kinds of insurance policies from them. this makes your choice much wider and therefore convenient. We, at Payne Insurance, can be the right choice for you. We are an established and reliable company with more than 40 years in this field. We bring you a wide range of insurance programs, right from home, farm, and business insurance 2 even automobile insurance, and life insurance policies. We are known for our great coverage options and our customer oriented approach. So, if you belong to areas such as, Calhoun, GA, Alpharetta, Jasper, GA, Woodstock, Blairsville, or Canton, then you can opt for us.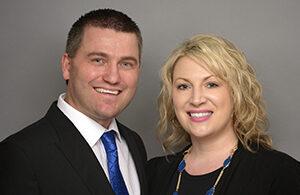 Here, we have put together a few questions to ask your independent insurance agent before choosing. Take a look.
What kinds of Carrier options can you offer?
You have opted for an independent insurance company only to get a number of career options so that you can choose a particular policy according to your individual requirements and set budget. That is why when you are making a choice, you should inquire about the different carrier benefits you are getting by opting for this company. Only after going through the career options and weighing your requirements, you can make a choice.
How much premiums are you offering?
Another benefit of going for an independent company was that you can choose a particular policy according to your budget. That is why you must ask for the premium so that you can match it with your budget and see which one seems most appropriate for you.
And after getting these answers, if you are thinking of choosing us, contact us today.